Point Arena High School 2002 Peer Helping Class Pomo Youth Video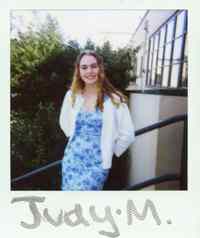 Darrell Bechtol, Teela Gomes, Melanie Ilar, Karen Marrufo, Vincent Marrufo, Judy
Mendoza, Latoya Ramirez, Norma Ramirez, Brandi Robinson, Patrick Smith, Brandon Wilder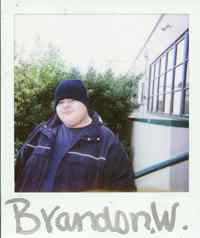 The Point Arena High School Peer Helping Class students will present their original documentary video Life On The Rez: Coast Pomo Youth Speak Out.
Exploring the life of local Pomo youth and entirely student shot, the video will be shown at the Arena Theater on Friday, April 12 at 1:30pm and is the highlight of a week of Diversity and Tolerance Activities taking place at Point Arena High School.
The goal of this youth led video project has been to empower pomo youth creativity while also encouraging and inspiring students to learn more about the culturally rich and diverse world they live in. Using the creative mediums of writing, video and music, the project has given students a safe & structured stage for asking questions and speaking out about the cultural, social, and political issues which excite and concern them most.
Under the guidance of Cybirk, Linda Heinsohn, Blake More Amelie Prescott, and Kim Swenson, the students have learned several basic elements of video production, including writing, staging, directing, producing, cinematography, lighting, sound, and post-production editing. Responsibilities have been divided among students, allowing some to be writers, some to be editors, some to be in front of the camera, others to be behind it.
After the screening at the Arena Theater, the Peer Helping class students will be available to answer questions and discuss their feelings on the making of the video. This is a free show for Point Arena High School students, parents, friends, and the community at large.
Independent Coast Observer Article---preview
Help Me Grandfather---poem by PAHS student Ashley Rios
Video Credits---thanks to our funders, participants, and contributors
Independent Coast Observer Article---review
Sneak Preview---view a few video clips from LIFE ON THE REZ
To order a video
or arrange a screening in your town or school
email: blake@snakelyone.com
Link to Point Arena High School Website

go

for more